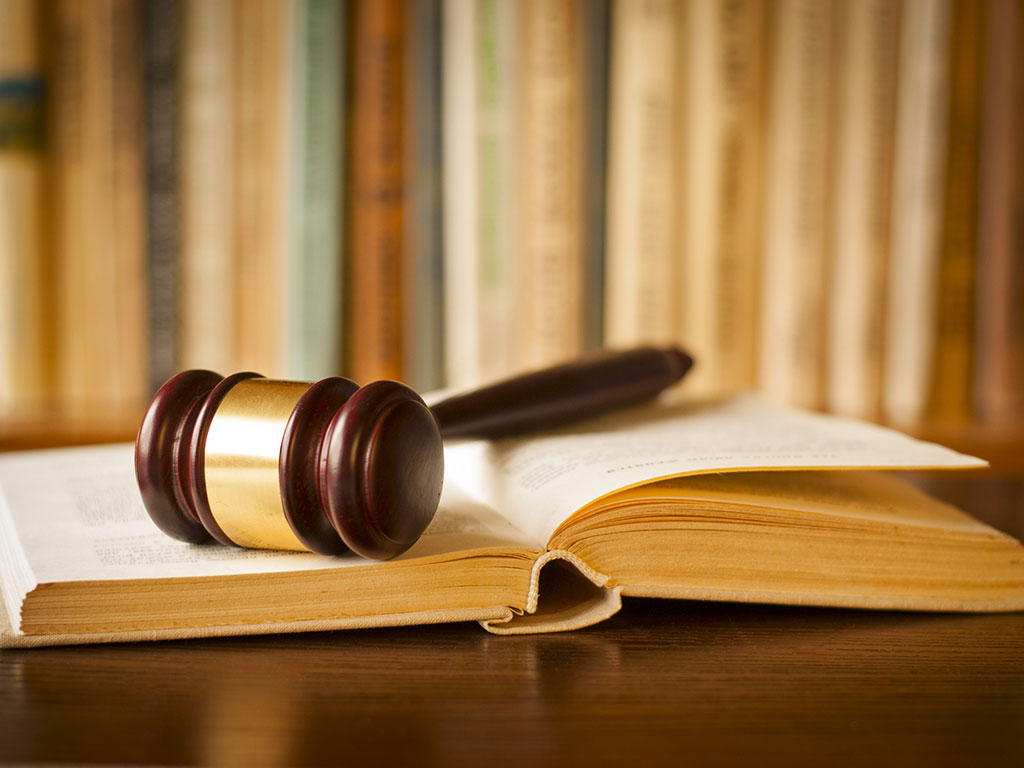 Over the past decade, a number of New York's most influential lawmakers have fallen quite far from once powerful positions due to their involvement in a number of crimes related to corruption. These white collar crimes can carry very serious penalties for average citizens, and those penalties are often increased for public officials that are expected to act openly and honestly in performing their job. Elected officials are entrusted with taxpayer money and many other decisions that affect those they represent, and are rightfully expected to provide transparency into decisions they make. However, that is not always the case – as can be seen in a number of recent high profile criminal charges against powerful former state officials.
Federal Campaign Against Public Corruption
The United States attorney for the Southern District of New York has led a massive federal campaign to uncover and prosecute public corruption in New York. According to The New York Times, this campaign has led to more than a dozen state lawmakers' convictions or guilty pleas. One of those convictions led to a former Democratic assemblyman being sentenced to 14 years.
Perhaps most notably, Sheldon Silver, former speaker of the New York Assembly, was convicted on November 30 of money laundering, honest services fraud, and extortion. On May 3, Mr. Silver was given a 12-year prison sentence for the crimes he had been convicted of. Judge Valerie E. Caproni of Manhattan's Federal District Court pointed out that Mr. Silver had continued illegal dealings even when his colleagues were being arrested and convicted of similar charges, and said that Mr. Silver had caused "incalculable, intangible harm" to the people of New York as a result of the crimes Mr. Silver had committed.
Almost simultaneously, Mr. Silver's former New York Senate counterpart Dean Skelos, who served as the New York Senate's majority leader, was convicted two weeks after Mr. Silver for corruption. Mr. Skelos is scheduled to be sentenced on May 12, 2016 for his role in a tangled web of corruption seemingly woven throughout Albany and the state.
In an article on May 2, 2016,The New York Daily News reported that Assemblywoman Carmen Arroyo had avoided prosecution for alleged misuse of her campaign funds. One of the alleged misuses of campaign funds occurred at a casino, and the article points out that this is not the first time a trip to the casino has brought Assemblywoman Arroyo under scrutiny. However, the New York Attorney General's office has closed the investigation without moving forward with prosecution because they did not find evidence of criminal intent.
White Collar Crimes
You do not have to be a public official to be susceptible to white collar criminal charges. In fact, it is even possible to inadvertently commit some white collar crimes. White collar crimes usually refer to non-violent offenses that involve fraud or theft, especially concerning money. While it is traditionally corporations and their executives that are charged with the commission of white collar crimes, private individuals may also find themselves facing these types of charges.
In some instances, private individuals facing these charges may face them with the corporation or business they work for. In such cases, it is advisable for the individual to secure their own legal counsel even if they under the impression that they will be represented by their company's attorney. In other cases, private individuals could face white collar criminal charges because they mistakenly filed an incorrect tax report. There are a number of reasons an individual could face these types of charges, and a criminal defense team experienced in handling white collar criminal charges, like the one at Anelli Xavier, can help you understand the charges against you as well as the possible consequences you may face and options available for your defense. If you find yourself facing white collar criminal charges, like the ones discussed here,contact Anelli Xavier's criminal defense team for a consultation.
DISCLAIMER: The exclusive purpose of this article is educational and it is not intended as either legal advice or a general solution to any specific legal problem.  Corporate offices for Anelli Xavier are located at 269 W. Jefferson St.; Syracuse, New York 13202; Telephone No.: (315) 473-0899.  Prior results do not guarantee a similar outcome.  Attorney Advertising.