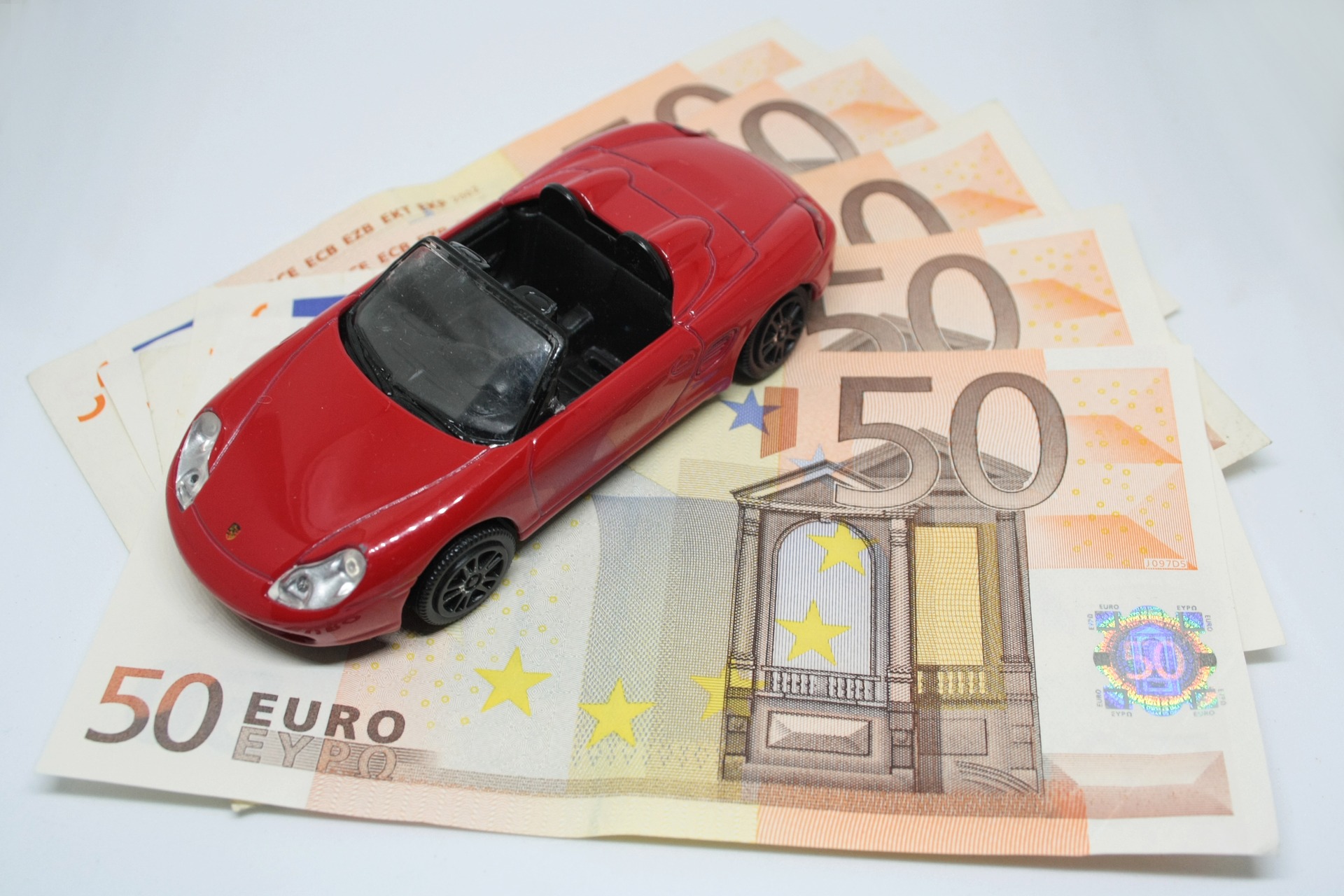 If you are looking for a cheap way to insure your car, it is well worth taking the time to search out budget insurance policies. Budget policies provide a very good level of cover and are suitable for most car owners.
However, when buying budget insurance you need to pay attention to exactly what is covered and what is not. Some firms provide low cost policies by offering a cut down service. For example, not providing 24-hour phone support, or capping how much they will pay out for things like damage to property or medical bills. The last thing you need it to plough through someone's fence only to find that whilst your policy pays for your car repair you have to pay part of the cost of repairing the fence.
Cover for things like glass, tyres and lost keys may not be included. Some cheaper policies do not cover personal items or legal advice. However, there are budget policies that do offer cover for these situations, so it is always worth searching out those policies rather than settling on one that does not.
Concentrate your search on larger firms
Many large firms now offer budget insurance products. Because these companies sell hundreds of thousands of policies every year they are usually in a position to sell low cost policies that still offer a high level of cover. There are smaller firms who offer good policies, but focusing your search on the larger, well-established firms is the fastest way to find a low cost policy that offers you the level of cover you need.