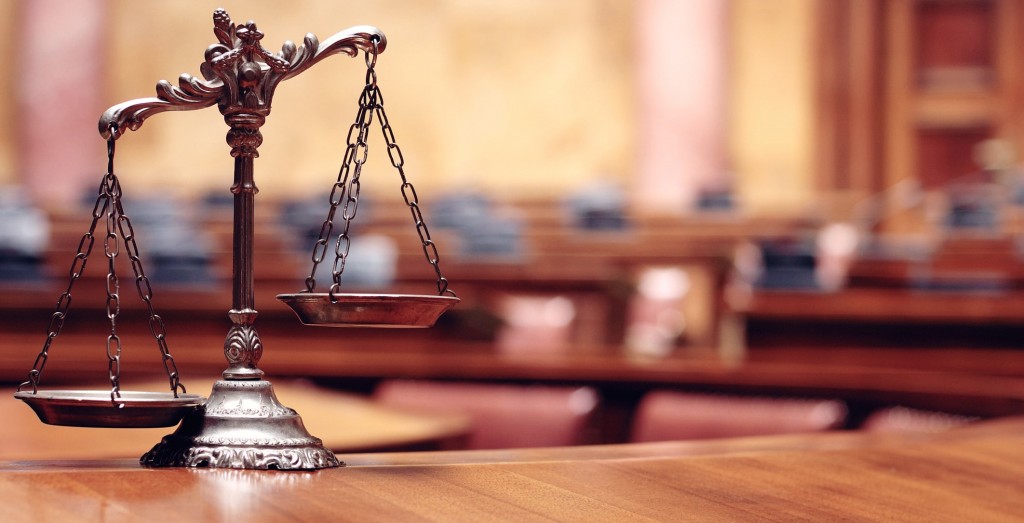 When you sell a property, you should have a solicitor help you through the process, because there are many legal documents that are required to complete a sale. While a real estate agent can help you find buyers for your property, you should be represented by a lawyer to make sure your best interests are taken care of before, during and after the sale has been completed. A firm that is experienced in conveyancing can help make sure all the legal matters are handled in a timely manner.
Selling Your House
The seller of a property is responsible for having the contract drawn up to transfer the ownership of a house after a buyer is found for it. The contract will contain details about the:
Property's boundaries

Agreed upon sale price

Property's planning restrictions

Services to the property

Fixtures or items included in the sale

Completion date for the sale
Chislehurst solicitors who do property conveyancing will draw up the contract and handle any necessary negotiations with the buyer's attorney or conveyancer. He or she may need to negotiate the contract's details if problems are found with the property upon its inspection, and they will handle any questions that the buyer may have about the property.
Finalising the Sale
The solicitor will also help finalise the sale and collect the money from the buyer or the conveyancer. Once the details of the sale have been finalised, the contract signed and the final payment made, then the keys to the property will be turned over to the buyer. There are several legal details that need to be completed before a property is sold, so it is imperative that you have a conveyancer or solicitor help you during the process of selling your home to make sure everything is done properly.